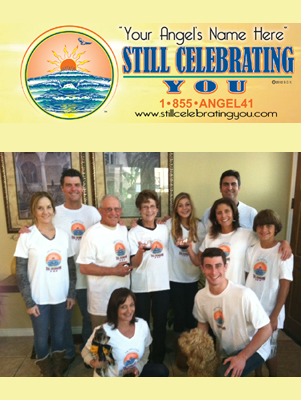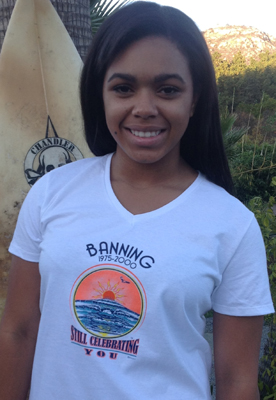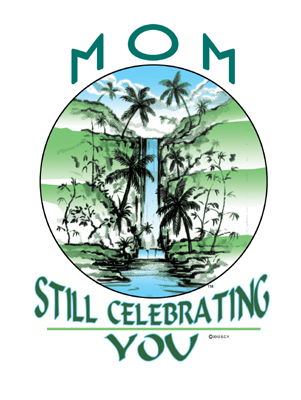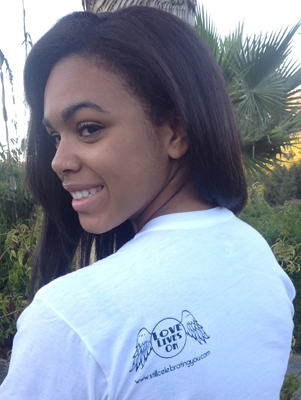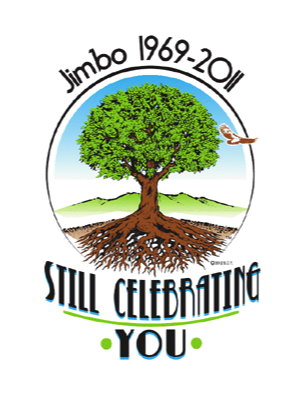 Our mission at Still Celebrating You, is to help families find healing in fun special ways to keep the spirit of a loved one who has passed on, alive.

It is never easy to say goodbye to those we love so dearly, but once we surrender to the cycle of life, we begin to heal. Please use our website as a place to get ideas, to give ideas, and to purchase items that will make anyone feel connected and comforted.

We are here to help you Celebrate all the Joy and Love, your Angel left in your heart.