BACK TO THE FUTURE
---
I have decided to put this section out as a tribute to A.I and all the greats I have been lucky enough to witness through their early years. Some surfer's already added are: Kelly Slater, Taylor Knox, Pat O'connell, Rob Machado, Heathe walker, Occy and many more. As this page is a dedication to Andy, I will be adding all the segments Andy was featured in my past pieces. They will be noted as such and added soon. Some of the surfer's could not be positively identified and there names were left out. But I also felt that the clips were worthy of viewing. More from worldwide "Back to the Future" episodes will be added as time is provided. I hope this variety is a good addition to the site and you enjoy it.
I.E-Hawaii chpt.1 :18 surfer's including names like: Derek Ho,Jaime O'brien, Gavin Beschen, Bobby Martinez, Fred Patacchia.... so on etc. more names listed when viewed.
---
To See video's name: Hover over Picture.
There are 12 videos in the Back To The Future section!
---
Hawaii [Total: 9 Videos]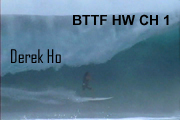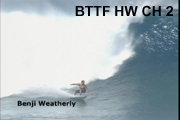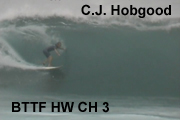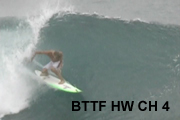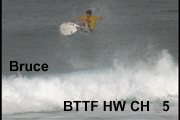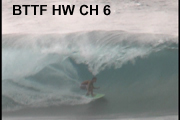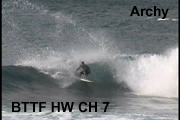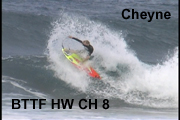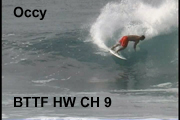 Fiji: Small Perfection [Total: 1 Video]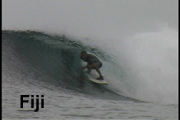 ---
Andy Irons Tribute [Total: 5 Videos]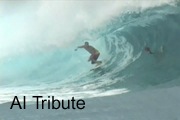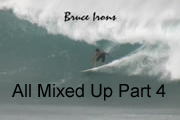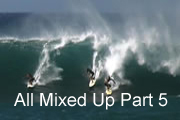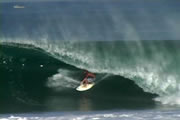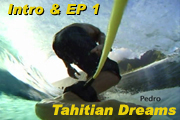 ---
Celebrating Buttons Life[Total: 1 Video]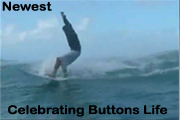 ---
California [Total: 3 Videos]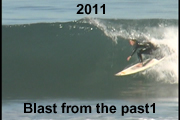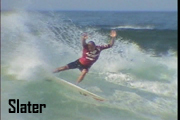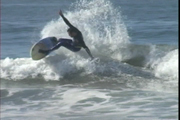 To Play Video:. Click on picture.
To See video's name: Hover over Picture.
---
Please join our: